Sports and leisure activities
Hitch hiking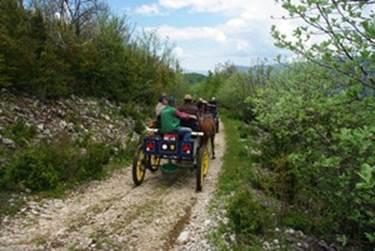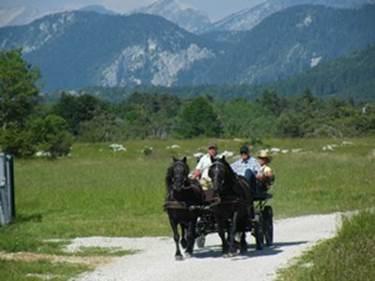 The rhythm of the horses, you will discover the landscapes environants from roads inaccessible by car.
Western riding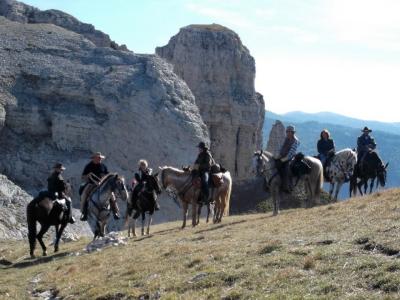 Located less than 200 meters from the camping, western riding center takes you on tours of extraordinary rides.
Hiking with a donkey
You can also rent a donkey near the village for hiking . He can help you with your package , or even your child.
More information on : KISKA - Vercors
Cani-trotinnette
Professional mushers Vassieux-en-Vercors , in the Drôme, you will discover this fun activity to the thrills along the landscape around the campsite Les Pins.
More information on : www.esprit-du-nord.com